We're a top place to work – again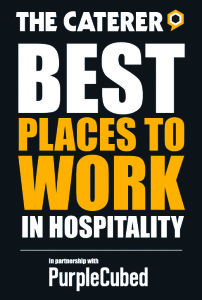 It's official – we're one of the best companies to work for in our industry!
We've won a Best Places to Work in Hospitality Award 2015, the fifth year running we've taken home the trophy!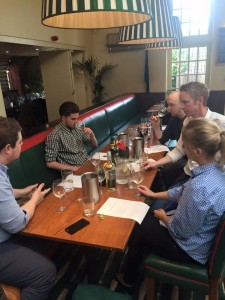 We picked up the award after the people who work here and in our other pubs in the county – The White Horse in Harpenden and The Old Mill in Berkhamsted – as well as across the country took part in an anonymous survey to find out what makes a best place to work and how well we're doing.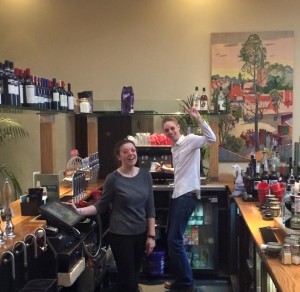 We faced some stiff competition to win the title, with companies from across our industry vying for it.  These awards, organised by The Caterer magazine and people engagement experts Purple Cubed, are different because they're based on what the people who actually work for the company think.
To do well, you need to get votes for what you do to train and develop your people, how you look after and motivate them and the extra things you do like sharing the profits and being a fun place to work.
As well as coming in the top 30 employers overall, we're delighted that we got votes for what we do to help our people maintain a good work / life balance, how we help them grow and develop and how we give them new skills.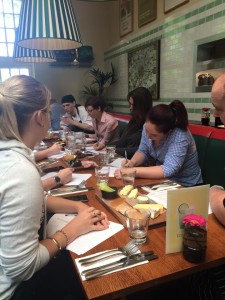 Winning is great and a real cause for celebration!  Winning five years on the go is even more fantastic and shows how far we go to look after our people and help them achieve their dreams.
If you'd like to join a great team where you'll get great training and the chance to achieve your dreams, come and talk to us today.  Pop in with your CV or give us a call here in the pub.
More about working with us is on our web site here