EXPLORE HERTFORDSHIRE
There's a beautiful county out there ready to be explored and we've got you covered for things to do in Brookmans Park and surrounding areas. We're perfectly located in the heart of the peaceful village, Brookmans Park, surrounded by vast countryside and local delights. Whether you are with us to work, relax, study, eat, drink or be entertained, our area has lots to offer. Enjoy a day out steeped in history at the iconic Hatfield House and wander through the tranquil gardens. Embrace the culture and architecture of St. Albans Cathedral with a stop in the beautiful Verulamium Park. Treat the whole family to a day of fun touring the wizarding world of Harry Potter Studios or meeting your favourites from the animal kingdom at Paradise Wildlife Park. After a busy day, join us back at the pub for a plate of the good stuff and your tipple of choice.
Built in 1611 by Robert Cecil, first Earl of Salisbury, and where Queen Elizabeth I spent most of her childhood, Hatfield House is steeped in a wealth of English history. Surrounded by vast grounds and 40 acres of peaceful gardens there are endless treasures to be explored here. Finish your tour with Afternoon Tea fit for a royal and a browse in the local boutiques. Music-lovers should be sure to keep their eye on the summer concert calendar at Hatfield House for a scene like no other.
With the longest Nave in England, a wealth of medieval artefacts and interactive exhibitions there is something for everyone to enjoy at this iconic landmark. Walk into the bustling market town of St. Albans filled with boutiques and cafes, or take a stroll through 100 acres of beautiful parkland at Verulamium Park for birdwatching bike riding.
Discover the filmmaking magic as you take a walk through the making of the wizarding world of Harry Potter. Stroll along Diagon Alley, practice your broomstick skills and, of course, finish the day with a proper Butter Beer.
Enjoy a day full of family fun and stroll through the animal kingdom at Paradise Wildlife Park. Featuring experiences such as 'Feed a Big Cat' and 'Meet the Meerkats', the perfect day out is just a short drive away.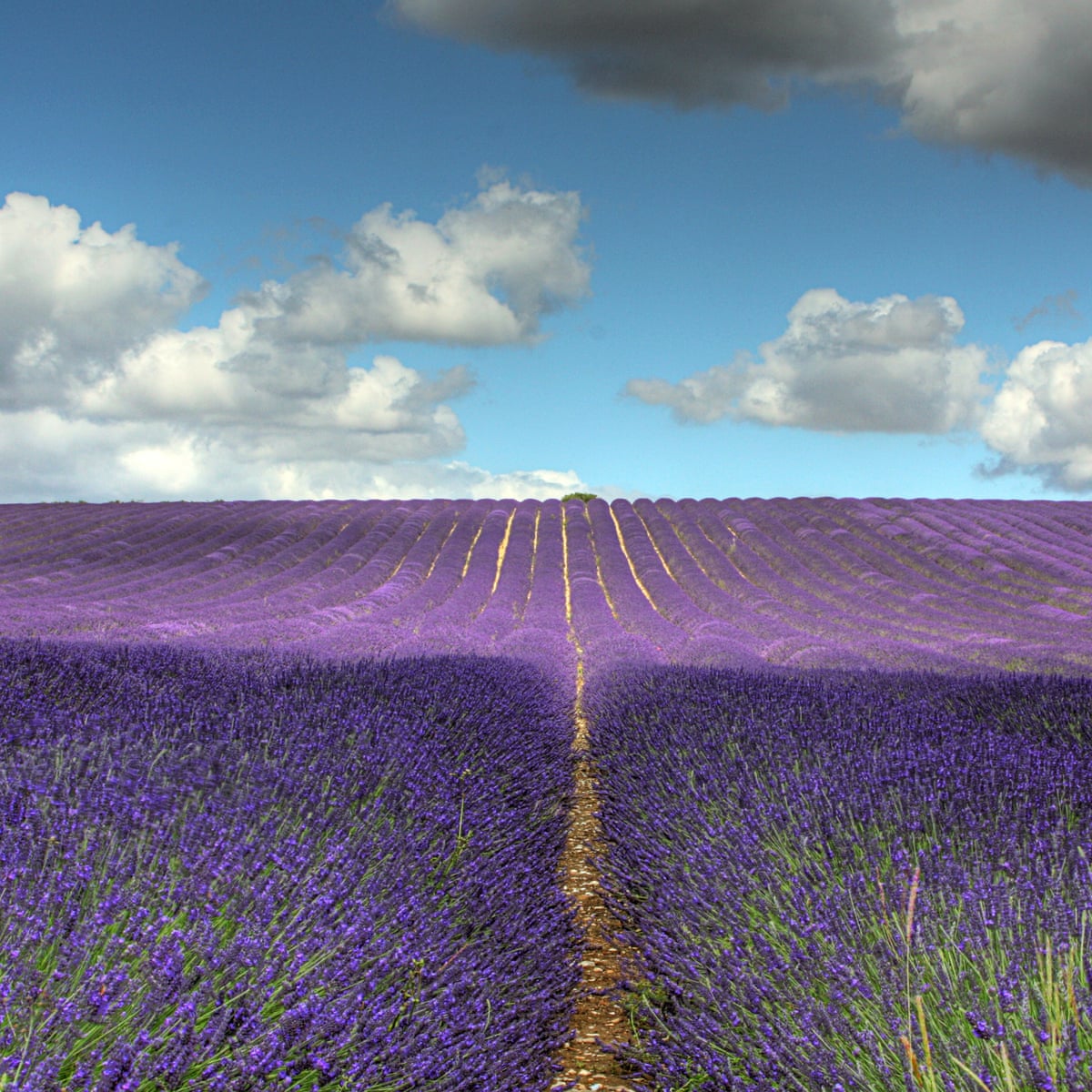 Take a stroll through the breathtaking Lavender fields in Hitchin during the summer months for a picturesque and relaxing day out. Be sure to take home a bag of lavender goodies before you leave to keep the experience alive when you get home.